Barcelona have completed the signing of Yerry Mina from Palmeiras. Discover some curious facts on the new Barça player which will surprise you.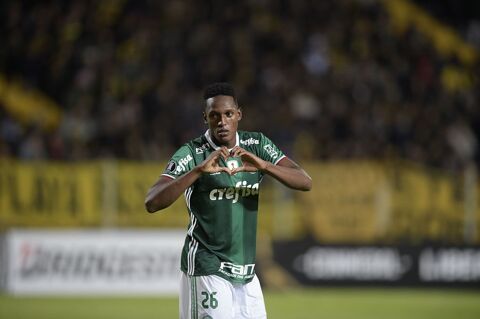 1. First Colombian
Yerry Mina will be the first Colombian to play an official game with FC Barcelona. Lauro Mosquera played a friendly match against Sabadell on June 24, 1964, but didn't stay at the Club.
2. Same generation as Denis Suárez
The Colombian shares a birth year (1994) with Denis Suárez. The Blaugrana midfielder was born on January 6, Mina on September 23.
3. Debut with Colombia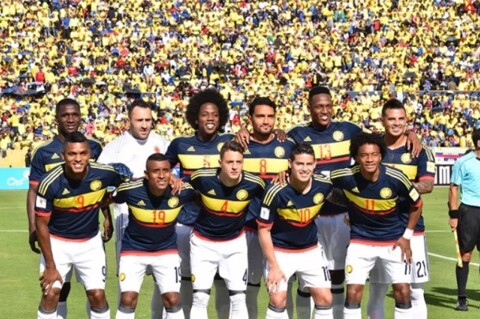 Mina made his debut with the national team in an official match on October 6, 2016, and scored his first goal on October 11 in a 2-2 draw with Uruguay.
4. Tallest Barça player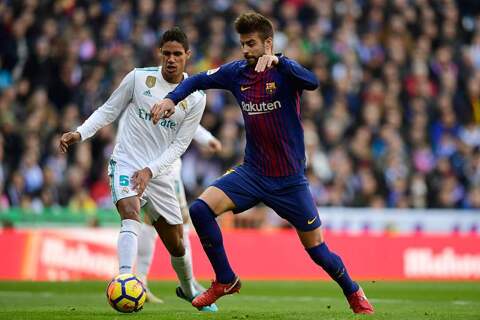 The centre-back becomes the tallest player in the team at 1.95m, followed by Piqué (1.94m), Sergio (1.8m) and Andre Gomes (1.88m).
5. Tenth Colombian in La Liga
Yerry Mina becomes the tenth Colombian to currently play in the Spanish top flight, and joins his compatriots Carlos Bacca (Villarreal), Juanjo Narváez (Real Betis), Luis Muriel (Seville), Daniel Torres (Alavés), Jefferson Lerma (Levante), Jeison Murillo (Valencia) and Bernardo Espinosa, Johan Mojica and Marlos Moreno (Girona).
6. Four numbers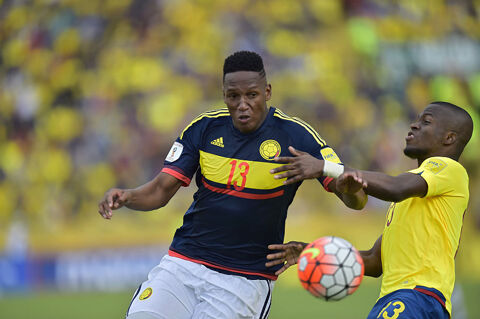 Yerry Mina has worn four different numbers throughout his career. The No.3 at Deportivo Pasto, No.26 at Independiente Santa Fe and Palmeiras, as well as No.13 and No.16 with the Colombian national team.
7. Yerry Mina Foundation
The player has a charity project that began at the end of 2016 in Guachené, about 30 kilometres from Cali, and which aims to help 2,000 people.
8. A goalkeeper converted into a centre-back
Mina started playing football as a goalkeeper, a tradition in his family, but decided to change his position. In so doing, it has placed him among the most outstanding defenders in the world.
9. Title winner
The Colombian continues to be an important player thanks to the titles he has achieved. Mina was a champion in Colombia in 2014, won the Copa Sudamericana in 2015 and the Brasileirao with Palmeiras in 2016.
10. Family and friends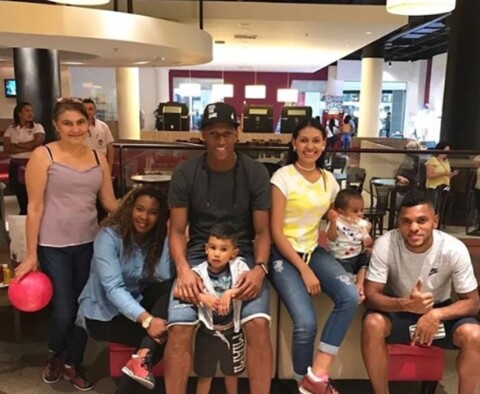 Mina's family and friends are an important part of his life and he shares much of his time off the pitch with them, as he has shown by regularly putting pictures up on social networks