The UEFA Champions League quarter-final draw will be live from 12:00 CET on Friday – here are all the details.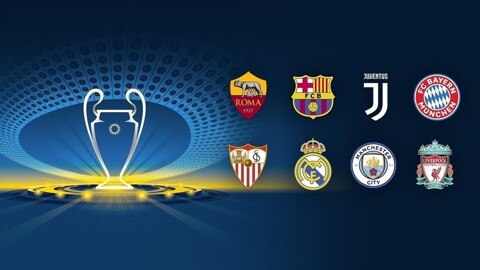 When and where is the draw?
The UEFA Champions League quarter-final draw will take place at UEFA headquarters in Nyon on Friday 16 March. It will begin at 12:00CET, with the UEFA Europa League equivalent following at 13:00CET.
Who is in the draw?
Barcelona (ESP)
Bayern Munich (GER)
Juventus (ITA)
Liverpool (ENG)
Manchester City (ENG)
Real Madrid (ESP, holders)
Roma (ITA)
Sevilla (ESP)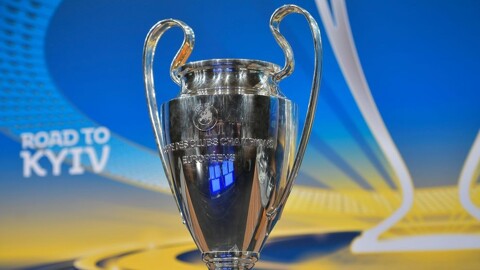 Is there country protection?
No. This will be an open draw in which no teams are seeded and clubs from the same national association can be drawn against each other. The side drawn first will play the first leg at home.
When will the matches be played?
The first legs will be on Tuesday 3 and Wednesday 4 April, with the returns on 10 and 11 April. The exact schedule will be confirmed in the draw.
What comes next?
Quarter-finals: 3/4 & 10/11 April
Semi-final draw: 13 April
Semi-finals: 24/25 April & 1/2 May
Final: Saturday 26 May, NSC Olimpiyskyi stadium, Kyiv
Take a screenshot to predict UCL quarter-final draw!